The Overlooked Ethics of Reproduction
Why don't Christians see IVF and surrogacy as moral issues?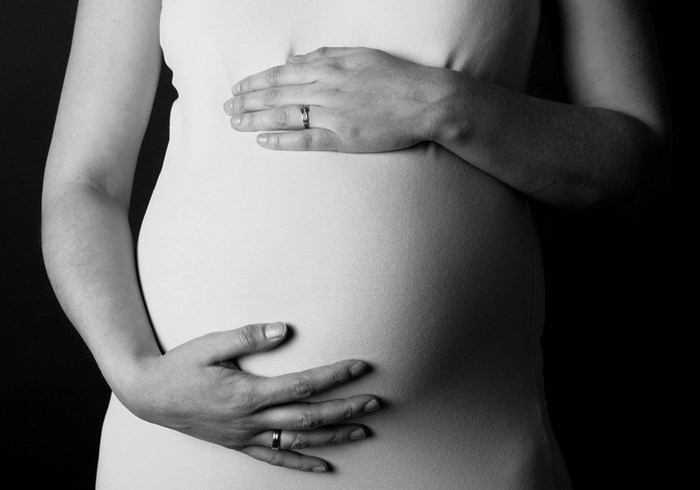 Image: Tatiana Vdb / Flickr
A recent Pew Research study found Americans largely do not see in vitro fertilization as a moral issue. Adults across religious traditions, including evangelicals, are more likely to say IVF "is not a moral issue" than they are to take a position for or against it.
While grieving with those who struggle with infertility, Christians still need to look more carefully at today's reproductive technologies such as IVF in light of our beliefs about God, life, our bodies, and our children.
Since the time of the Old Testament, infertility has been part of the human experience. Many of us know someone who has struggled desperately to have a child or have experienced that difficulty ourselves. In the 21st century, though, infertility is met with "options," "solutions," and countless technologies offering hope to those in our midst struggling with fertility issues. Rather than rushing to embrace any procedure that might bring us a child—IVF, sperm or ...
1