Fallen Angels? Christians and the Victoria's Secret Fashion Show
A response to 'I'd rather marry a Proverbs 31 woman than a Victoria's Secret model'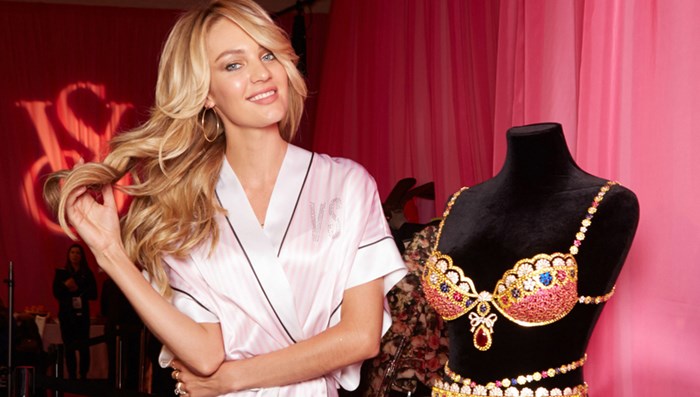 Image: Photo by Thomas Concordia
I never gave much thought to the annual Victoria's Secret Fashion Show—which airs Tuesday on CBS—until the broadcast a few years ago, when my college students came to class buzzing about a new catchphrase their classmates coined: I'd rather marry a Proverbs 31 woman than a Victoria's Secret model. It became an overnight sensation on social media.
These students went on to launch the Live31 Movement, encouraging women to live out the characteristics of the virtuous wife in Proverbs 31 and promoting their cause with T-shirts and hashtags. Like most online campaigns, Live31 fizzled fairly quickly, but the dichotomy the campaign endorsed—the Proverbs 31 wife vs. the Victoria's Secret model—has stuck with me over the past few years. Why was it so easy to come up with that, to position the Victoria's Secret model as the perfect foil to the Proverbs 31 woman?
If you haven't watched the Victoria's Secret Fashion Show before, here's ...
1