And Then God Said, 'You've Got Mail'
Millennials' digital overload calls for lessons in mindfulness.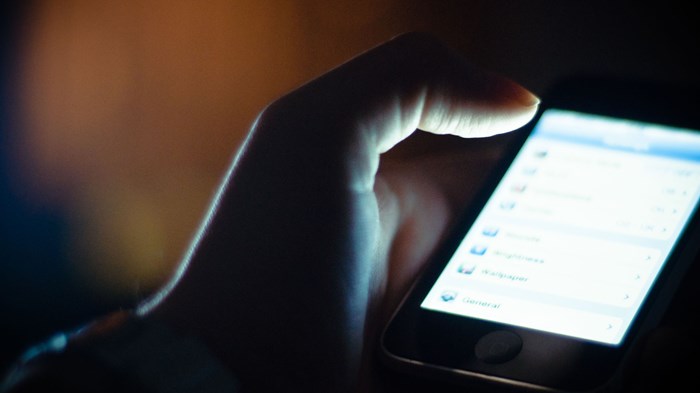 Image: Andy Rennie / Flickr
After years of struggle, I came to the light. Specifically, the soft glow of my smartphone screen.
I had tried over and over again to make Bible-reading and daily devotions a regular habit, only to end up shamefully watching my Bible collect dust on my bedside table. Then came the digital world of Bible resources, right on my iPhone, which beckoned to scriptural newsletters, blogs, and apps.
For me, this digital hallelujah moment happened through the Park Forum's devotional blog, 843 Acres. The blog sends out daily emails, following the annual Bible reading plan of Robert Murray M'Cheyne. They hit my smartphone's inbox by 6 a.m. every weekday. As soon as I turn off my alarm, open my New York Times app, and refresh my inbox, it's there.
At this point, my routine has become common among Christians, particularly Christian millennials. Our generation's adoption of social and digital platforms has ushered in a new age of connectivity for our faith. The Barna Group reports that 70 percent of these digital natives read Scripture online. If we don't have the answer to a question, we Google it. We multitask and switch digital platforms to find the information we need.
Yet as much as I love the bite-size format of my email devotional, I can't shy away from the lack of intentionality that pervades the opening, refreshing, and scanning of my emails – even when I'm reading and meditating on Scripture. Or the slavish attention I lavish on my ...
1