Your Husband Looks at Porn: Now What?
Advice from a husband and counselor on how to respond when your spouse is struggling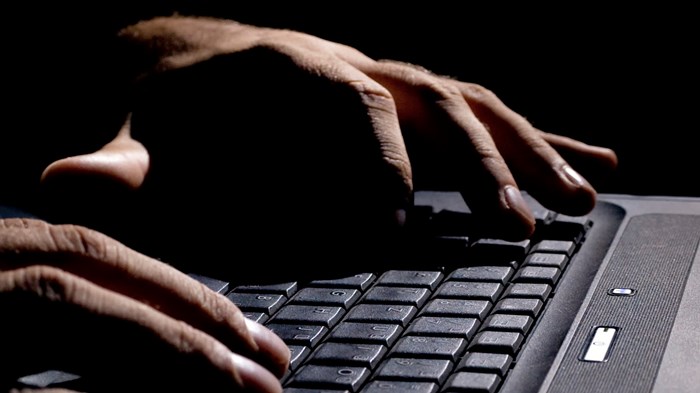 Typically the event doesn't start with a confession but by discovering your husband has a secret problem with lust, masturbation, or pornography. Faced with horrifying acts of betrayal, your reactions may range from sadness to depression, from anger to rage, to sexual disinterest or having an affair.
Obviously, this is a relational problem between you and your husband; it's a breach of trust with the love of your life. You promised to forsake all others when you said, "I do." Very few couples getting married recognize that all marriages are a fragile covenant consummated by two sinners with seemingly good intentions. While strong love and commitment go a long way, it's never enough—sin is always going to express itself with some level of hurt and pain. It's always the grace of God that ultimately makes any marriage survive unfaithfulness and become more meaningful and glorifying to God.
Whether you've been married just a few months or for more than 25 years, your worst fears are realized when you discover hidden sexual sin. Every moment of joy, satisfaction, and intimacy you've known with the man of your dreams seems to have been shattered. What was real now seems unreal. What was true intimacy now feels like false intimacy. What was a trusting relationship is now filled with paralyzing mistrust. This relational mistrust becomes the main element between you and your husband in the struggle to move forward.
All marriage relationships are complicated. ...
1