The HIV Generation Grows Up
Caring for infected youth in Romania.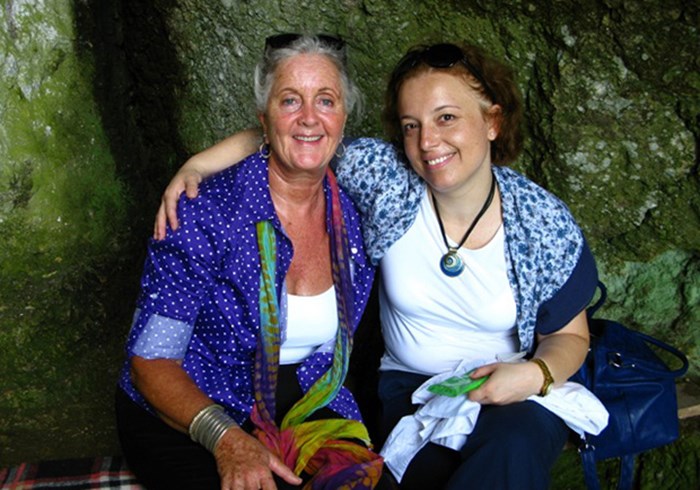 Image: Courtesy of After the Fall
A quote from 16th century mystic Teresa of Avila reminds us, "God has no other hands than ours to tend the wounds of a broken world." These hands reach out in unimaginable tragedy, like the aftermath of the Romanian revolution, which left thousands of children orphaned, hospitalized, and infected with HIV. A new documentary, After the Fall: HIV Grows Up, tells their story.
The Romanian Revolution concluded on Christmas day in 1989, with the execution of Nicolae Ceauşescu. Ceauşescu, the Gaddafi of that historical moment, was an oppressive dictator whose strict control over Romanian citizens extended even into their reproductive lives.
Ceauşescu desired a large populace, so he banned all access to family planning information and contraception. Romanian women were coerced to give birth to several children. Many very poor parents had children for whom they truly were not able to provide. These families had no choice but to place children in government institutions for care. ...
1