Are You Pro-Life Enough?
We must stop dismissing the grief of miscarriage.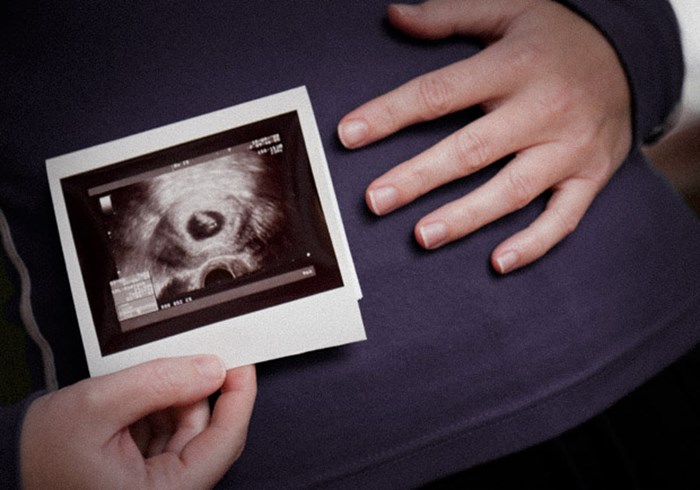 Christians across many different stripes—racial, denominational, class, to name a few—are known for being outspokenly pro-life. We have made a name for ourselves as protestors at abortion clinics, servants at crisis pregnancy centers, and advocates seeking to pass legislation for the unborn. We are relentless in our pursuit for the right to life of all human beings, and rightfully so.
But are we overlooking one key flaw in our zeal for protecting life?
In a recent column at Patheos, Ellen Painter Dollar writes about what she calls the "liminal nature" of embryos, otherwise known as their in-between status. She describes embryos as occupying a space between one state of being and another. In turn, she sees this as most evident in the way our culture, even our pro-life culture, responds to miscarriage and frozen embryos. She writes:
The liminal nature of embryos and the importance of naming and considering their in-between nature more fully are apparent ...
1