Asking Why to Chronic Pain at Age 22
As troubling as the pain itself was how meaningless it seemed.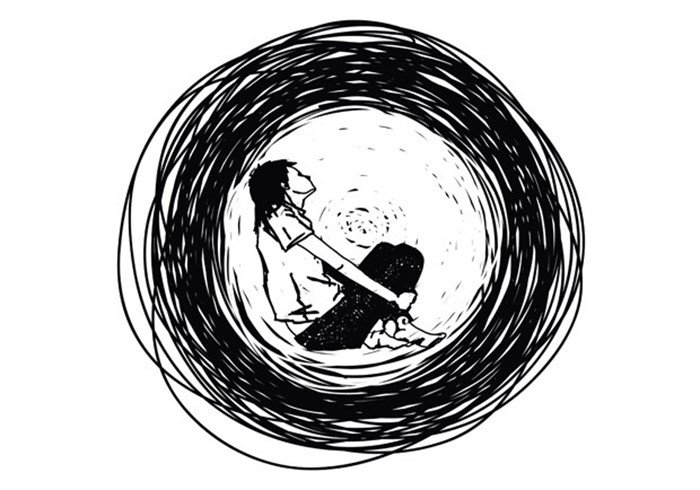 Somewhere between August and October of 2010, I stepped off the tracks of "normal, everyday life" into the no-man's land of chronic pain, then depression. At age 22, I started feeling a sharp, niggling pain in my left ankle every time I walked. After some months of unsuccessful treatment and fed by my own fears and anxieties, the pain gradually expanded into a black hole of existential despair that sucked away my hope and zest for life.
It sounds melodramatic. But anyone who has been in the throes of unrelenting physical pain knows the hard truth: Pain eats away at your personhood. Elaine Scarry, in her book The Body in Pain, lucidly explains that pain destroys language, because it has no reference to the outside world. Whereas other states of consciousness have an object – "love is love of x, fear is fear of y, ambivalence is ambivalence about z" – pain just is. Pain escapes our ability to explain in words and shrinks our world to the parameters ...
1