A Christian Case Against Early Marriage
Sometimes you need to break up to grow up.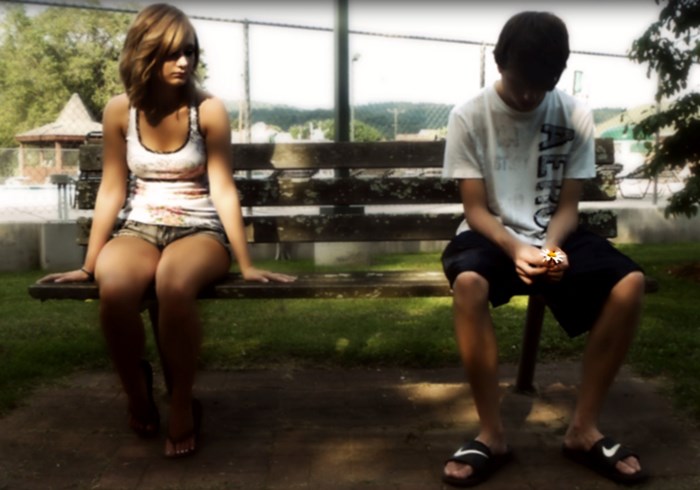 Image: Elizabeth Ashley German / Flickr
I planned on getting married by the time I turned 20. I'd dated the same boy for over a year, I'd been close friends with him for seven years, and it all made sense. He knew which rings I liked. Our families and our church were on board. Everything was perfect. And I was miserable.
I'd spent all of high school looking forward to the freedom of college, and suddenly I found myself semi-permanently attached to a boy and a plan. I kept thinking about opportunities I'd be missing out on… and worrying he might not be the right person for me. So I ended things.
Eight years later, I'm still not married. I'd tell you it's been awesome, but you probably wouldn't believe me. Society, and particularly the church, seems so uncomfortable with singleness. By the time we hit quarter-life, friendly faces are ready to pair us off at any moment, as if being single necessarily means we're incomplete. Some even come at us with warnings that we'll become "leftovers" if we don't find our mate soon. (Ask me if I've ever been called leftovers. I dare you.)
Then come the blog posts and articles, with stats and theories on why all our friends who ended up marrying their high school or college boyfriends got it right. The 2009 Christianity Today cover story, "The Case for Early Marriage," was just the beginning. This wedding season brought another bump in pro-early-marriage arguments in Christian publications and mainstream ...
1