The Not-Hopeless, Anti-Romantic
What Madame Bovary taught me about love and life.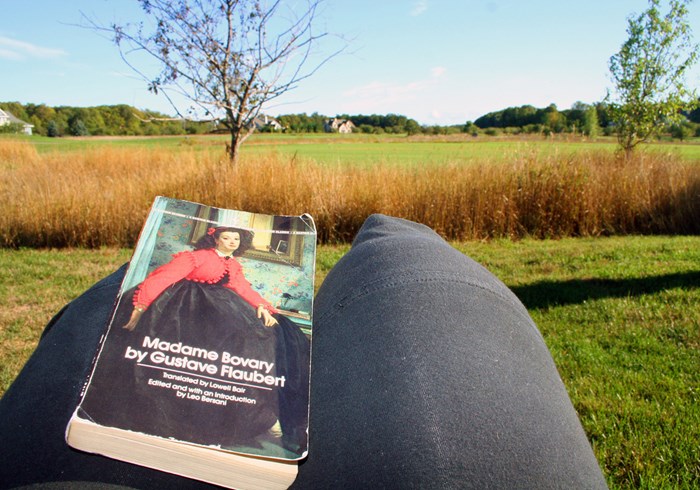 Image: Callie Reed / Flickr
I am passionate about being anti-romantic.
Romanticism is a form of idealism, a philosophy that emphasizes the world of the mind over the material world, the spiritual over the earthly. The opposite of romanticism is, essentially, realism.
Today we tend to associate the word romantic within the narrow subject of love and even more narrowly, romantic love. Although romanticism is much broader than that and can exert its subtle and unbiblical influence in many areas of life, examining the harmful effects of romanticism in love can be instructive for how we view every aspect of life. At least, that's what happened to me when I read for the first time that masterpiece of anti-romantic literature, Madame Bovary by Gustave Flaubert. The novel portrays how Emma Bovary's perpetual boredom with her ordinary life in a small town with a husband who loves her—a life nothing like the exciting and dramatic adventures she's read about in romances!—leads into a downward spiral. ...
1