Women of the Web
Finding solidarity, inspiration, and conversation between Jewish and evangelical bloggers.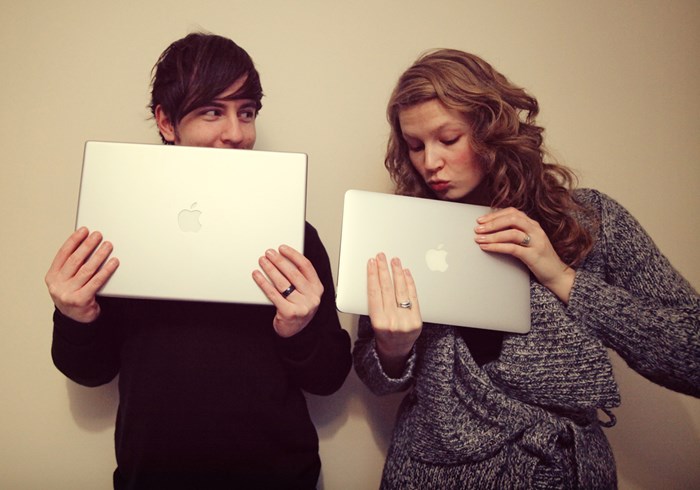 Image: PhotKing / Flickr
On some of my favorite blogs, I can read about a married woman debating friendship with men or the power of modest dress to improve body image or reactions to Justin Bieber's antics.
Though these topics strike a familiar chord within Christian women's blogosphere, these bloggers write from a different realm. They're Jewish.
Because of the grafted-in relationship Christians have with the Jewish people, there is often a familiar resonance between concerns expressed by some Jewish and Christian writers. Conservative and Orthodox Jewish bloggers, at times, wrestle with similar questions as evangelicals, coming at them from their own communities and faith contexts. They talk marriage and modesty, parenting and pop culture.
"There's something intimate about spilling one's guts to a friend. That's what is potentially immodest about a friendship between this married woman and any man other than my husband. Confession can be sexy, and dangerous," wrote ...
1