Grace for the Not-Quite-Happy Homemaker
Gloria Furman's call to find joy at home, through the gospel.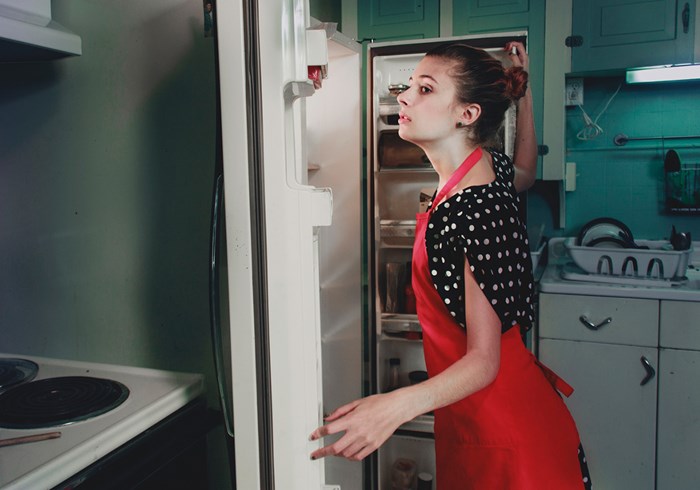 Image: Brian Henry Thompson / Flickr
For many wives and mothers, the to-do lists never end. Their days get fuller and busier, but deep in their hearts, they still somehow feel bored and ordinary. They're doing enough things to leave them exhausted each night, but are they doing big enough things for Jesus?
It happens to 21st-century working women and stay-at-home moms in the suburbs. Any woman who finds her work mundane and ordinary could be tempted toward discouragement. But Gloria Furman is here to say—gracefully and with so much heart—"Not so fast, ladies."
In her new book, Glimpses of Grace: Treasuring the Gospel in Your Home, she encourages women to see that the endless quest for bigger and better things is not necessarily what the Christian life is all about. Thankfully, she doesn't add anything else to our to-do lists, instead, she offers a new perspective on our everyday lives:
Glimpses of Grace is about the "already, but not yet" time in God's redemptive history. ...
1