Kay Warren: Another Mammogram, Another Chance to Surrender
Once a year, I allow myself to worry about a recurrence of breast cancer.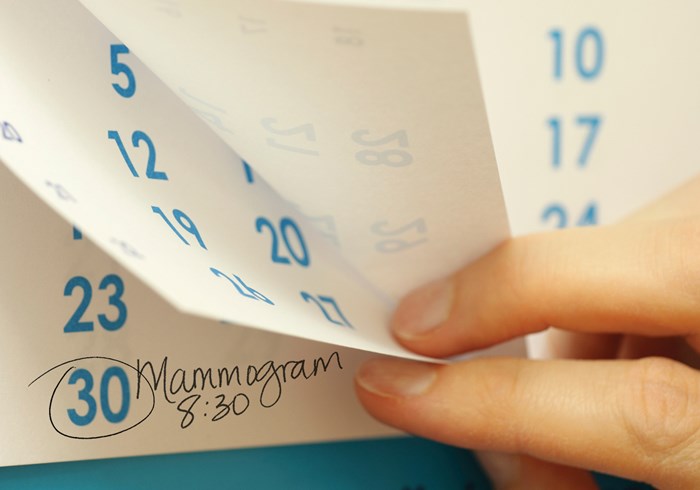 Another day, another chance to surrender. Another anxiety-producing event, another opportunity to choose joy. This morning was my annual mammogram – the one day a year I allow myself to worry about a recurrence of breast cancer.
When I finished treatment for breast cancer nine years ago, I determined that I was not going to live the rest of my life looking over my shoulder to see if cancer was coming after me. I had done everything the doctors recommended – surgery, chemotherapy, radiation, and 5 years of an estrogen-blocking drug – there was nothing else medically I could do. Now it was completely up to God.
I've always been prone to hypochondria (embarrassing but true), and if I followed my natural bent towards anxiety and fear, I saw a long future ahead of me filled with sleepless nights, constant checking of any tiny abnormality in my body, and a complete and utter lack of joy as I anticipated cancer's possible return.
I gave myself a good talking to – and decided that while I cannot ultimately control the length of my life, I can certainly control the depth of my life; not the quantity of days on earth, but the quality of those days. Did I want fear and anxiety and worry to be my legacy? Or did I want to live passionately, freely, fully embracing every day as a gift from God to be used for his glory? I chose joy!

And that's how it has been. Except on the day I get a mammogram.
And on those days once a year, I remember not ...
1