Lena Dunham: Bare, Brave, But Still Objectified
The difference between reclaiming our bodies and redeeming our selves.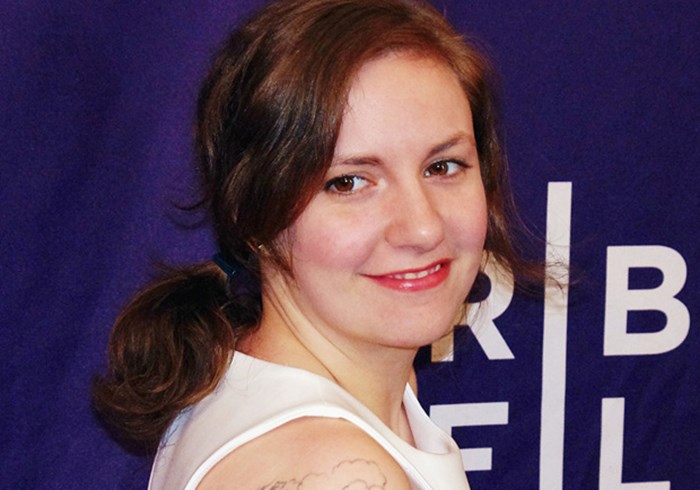 Image: David Shankbone / Flickr
This time last year I had not heard of Lena Dunham, 26-year-old actress, filmmaker, writer, and director behind HBO show Girls. Now, Dunham seems to be everywhere.
The second season of Girls ended Sunday, and since the show's debut, TV critics have debated its portrayal of 20-somethings millennials in New York City, raising questions about privilege, race, and whether Dunham really is the "voice of a generation." Still, the most talked-about aspect of the show is not Dunham's voice, but her body.
Dunham has appeared topless in a number of episodes, and while nudity is rather common on HBO, Dunham's body isn't the type we're used to seeing naked on TV. She is not thin or busty. She is a regular woman with an ordinary body.
Dunham's nudity has stirred up quite a bit of controversy. Radio personality Howard Stern derided Dunham as "a little fat chick." Fashion critics have wondered about Dunham's off-screen fashion choices. After Dunham ...
1