The Not-So-Perfect Pastors' Family
Getting honest about your own struggles can help your kids' faith.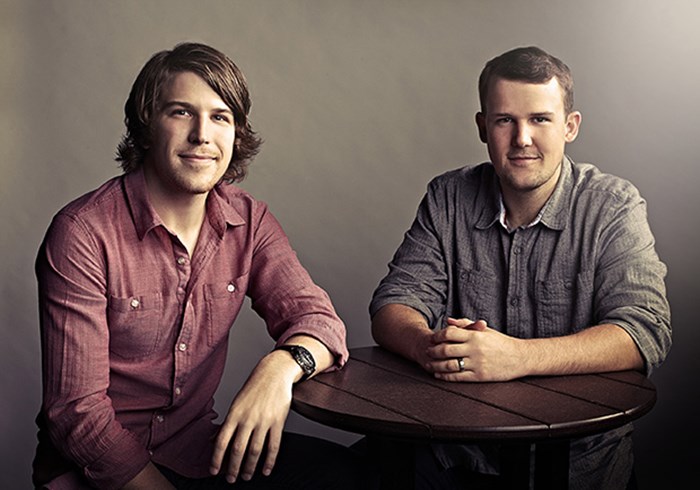 Image: Cody Bess
It's tough being a pastor's kid. I should know. I married a pastor's kid, and we now have four pastor's kids of our own. Nearly everyone assumes pastor's kids are either rule-following goody two-shoes or rebels, ready to run counter to their parents' beliefs. It's not just members of our church who look to them as pastor's kids—their "PK" identity extends to everyone they interact with, from their math teachers to baseball coaches.
Living under the shadow of these pressures and preconceptions can be incredibly discouraging, but there's a flip side to being a ministry kid that more than makes up for the tough stuff. Pastor's kids have an incredible opportunity; they get a front row seat to see God at work... if we let them.
Too often, though, we don't let them. One of the biggest mistakes my husband Kerry and I made when our oldest sons Ryan and Josh were growing up was our reluctance to share our struggles with them. A ...
1