Stay Sexy or Else? Well, Please Forgive These Mommy Hips
When the joy of sex gets replaced by the fear of not being sexy enough.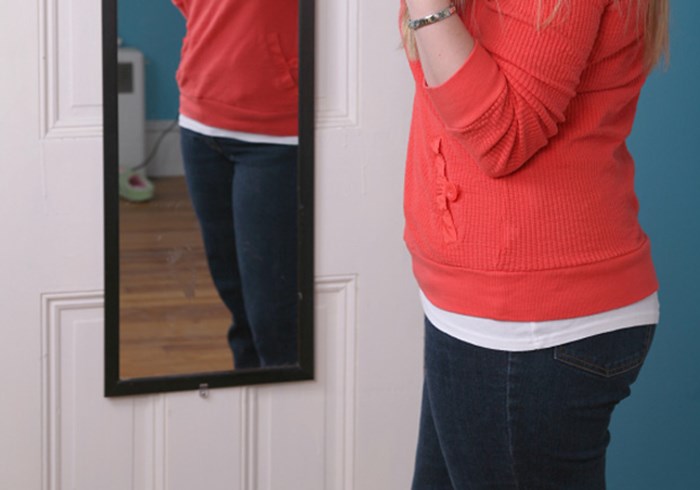 Some Christian marriage conferences and self-help books tell us it's up to the wife to stay looking great and try new things in the bedroom, to keep her husband satisfied and her marriage strong.
Mary DeMuth recently critiqued the popular "smoking hot wife" line, pointing out that for the many Christian wives recovering from experiences of sexual abuse, this kind of imperative makes the difficult path towards healthy intimacy even harder. For a woman trying to find a way to lower defenses, shake off memories, and find true, godly communion with a spouse, being told to act the part of the sexy wife is 11 steps in the wrong direction.
But the real problem with all this evangelical sex talk is even bigger than that. Any woman trying to live intimately with her husband gets damaged by these sorts of claims, not just those who are recovering from abuse. It's antithetical to the Christian view of marriage altogether.
As we remind Christian couples to "stay in ...
1