Prom's Biggest Drama Queens? The Adults
Striving for moderation on high school's biggest night.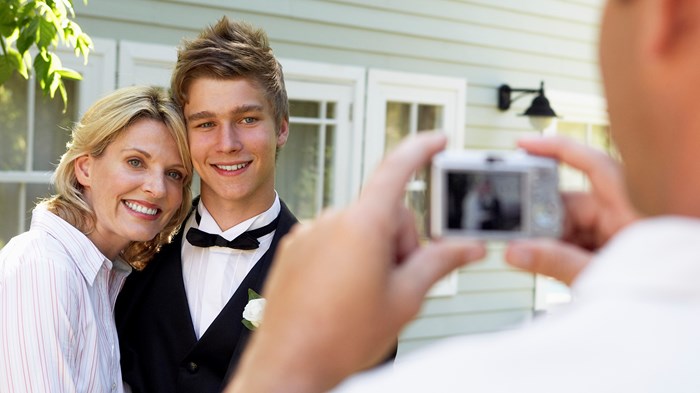 Image: Fuse
Along with prom comes angst, materialism, and drama. As much as we tend to associate those issues with teens attending the big dance, the grown-ups end up just as guilty. As they take pet prom issues far too seriously, parents and teachers indulge in plenty of excesses of their own.
When I was principal of a small Christian high school, the father of one of my students came to see me in my office one spring day. He had come from work, dressed in a faded three-piece suit. That, his full beard, and the way he sat stiffly in the chair in front of me made him look like a late-Victorian gentleman. It was fine foreshadowing. Our school had decided to approach our upcoming prom with the "spirit of the law" rather than the "letter of the law." We would have no hard and fast rules about widths of straps and lengths of hemlines, no list of banned songs allowed and dance moves; rather, we would set forth principles of decorum, taste, and loving our neighbors, and work with students ...
1