We Can Agree to Disagree on Women's Ordination
Bridging the battle lines of the female clergy debate.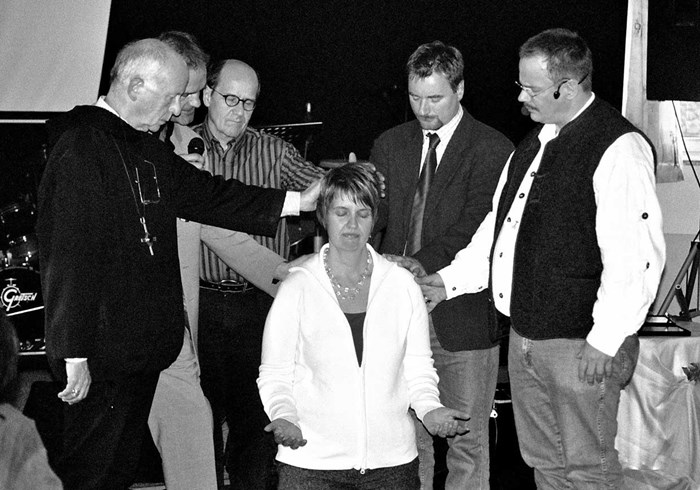 Image: potamos.photography / Flickr
When I was deciding if I should seek ordination, a friend and fellow pastor said to me, "I'm not sure where I stand on women's ordination. But I think you should get ordained." I laughed, unsure of how he holds those conflicting ideas together, but recognizing that for all of us, myself included, seeking God's will on this issue is rarely cut-and-dried. It is a process of study, prayer, listening, repentance, and discernment.
As someone who was uncomfortable with the ordination of women for years, but is now an Anglican clergyperson who will (God willing) be a priest soon, I often end up in conversations where I find myself in the ironic position of wanting to defend those who disagree with my ordination.
As I talk about women's ordination and read great discussions about the role of feminism in the church, this is what I want to remind those on "my side" of this issue on behalf of my brothers and sisters against women's ordination.
1