A Grown-Up, Not Sexed-Up, View of Womanhood
The dialogue we missed about Miley Cyrus and coming of age.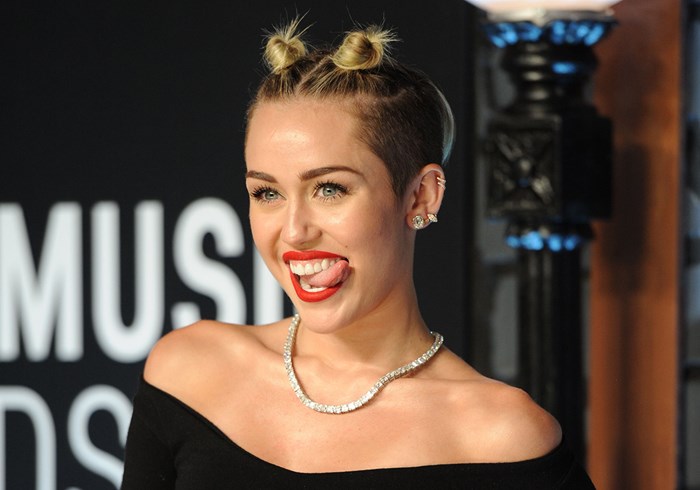 Image: Evan Agostini / Invision / AP
In the overblown bluster about Miley Cyrus's VMA performance, we neglected a crucial discussion about growing up female in our culture.
CNN highlighted the point Cyrus was trying to make, declaring that "she is, after all, no longer the teen Disney star she once was." Her performance was a public pronouncement of her coming-of-age. We've seen this before: A young, seemingly innocent star throws off the yoke of childhood naiveté and announces her adult identity in a display of sex appeal and ebullient debauchery. It's become a predictable script.
That's why this article is not about Miley Cyrus, Lindsey Lohan, Britney Spears, or any ingénue du jour. I'm interested instead in what leads Miley Cyrus or the midriff-baring girl up the street to believe that in order to prove her adulthood, she must become an object of male sexual consumption. And I'm interested in how the church can offer her an alternative.
The widespread agreement that ...
1