Uncovering the Head Covering Debate
What happened to Scripture's call to cover our heads in worship?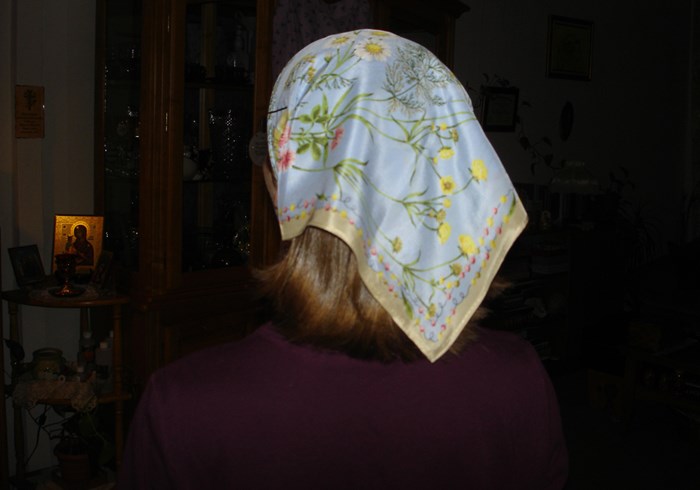 Image: Violette79 / Flickr
I grew up in Arabic churches where women wore lace head coverings, a tradition still practiced in some Eastern Orthodox, pre-Vatican II Catholic, and Middle Eastern churches. When I questioned my mom about it, she told me she covered her head out of respect to God. Years later, at a non–denominational megachurch, I was taught that "none of that stuff applies anymore."
In a culture where a vast majority of Christian women never consider a veil or hat for Sunday service, Bible verses addressing head coverings get quickly dismissed as irrelevant.
But there remain important questions for the church to consider about what has become a largely dated practice: If Paul, in inspired Scripture, asks the wives of the church to cover their heads to show that their submission to their husbands as a part of decorum for corporate worship, why don't we modern complementarians do so? And why, for example, is this small but well-advertised headcovering movement trying to bring ...
1