The Divine Grace of the IRS
Seriously. God's help comes from the weirdest places.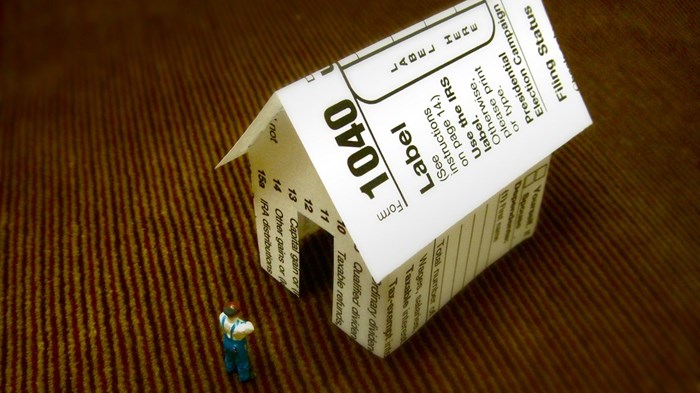 Image: jdhancock / Flickr
When the National Labor Relations Board recently ruled that scholarship-receiving Northwestern University football players were deemed university employees and thus should be able to unionize, I had the strangest reaction, strange at least for a libertarian-leaner who believes everyone should pay less tax.
"If they're employees," I thought, "I hope the IRS sees those hefty scholarship as taxable income."
Even more peculiar: my reaction to preparing our tax folder with all our W-2s, 1099s and receipts. As I sorted and sifted through the papers, I smiled, pleased at the thought of filing our return to the IRS.
Though it's easy enough to explain away my reaction to the football players (it's a justice issue and—I confess—an annoyance, come-uppance issue with spoiled or naïve kids and with opportunistic Big Labor), the smiling at the thought of the IRS is nothing short of evidence of the mighty work of God in my life.
Not that long ...
1