What the Bible Belt Stereotypes Don't Tell You
Midwesterners' ubiquitous church-talk helped me finally address my doubt.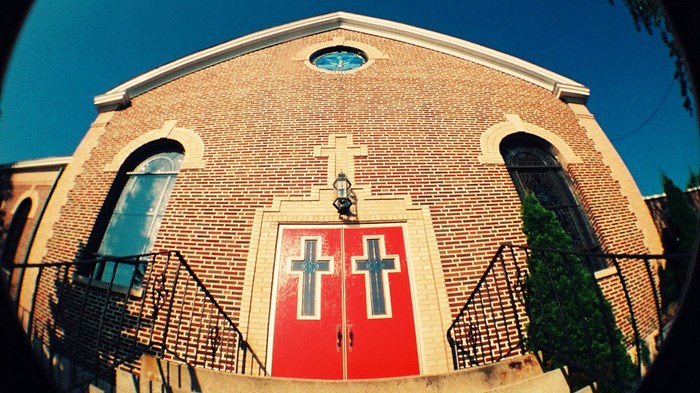 Image: pagedooley / Flickr
"So have you found a church family yet?" She leaned in over her coffee, meeting my eyes across the dining room table. I paused for a split second, my expression puzzled.
"No," I answered, shaking my head and laughing nervously. "No church family yet. We're working on it though; we're getting close."
I looked down at my hands wrapped around my warm mug, at the half-eaten blueberry muffin on my plate. Then, desperate to change the subject, I asked my new friend which brand of baby bottle she preferred for her newborn.
The truth was, I hadn't understood her question. I hadn't any idea what a "church family" was; I'd never heard the phrase before. At the time it crossed my mind that "church family" might be a euphemism for "cult." "Great," I thought to myself, as my friend debated the pros and cons of Avent versus Gerber bottles. "I moved to a state where I'm supposed to join a cult. ...
1