Home Sweet Home, Again
Like a growing number of adults, I find support, love, and lodging in an obvious place: my parents' home.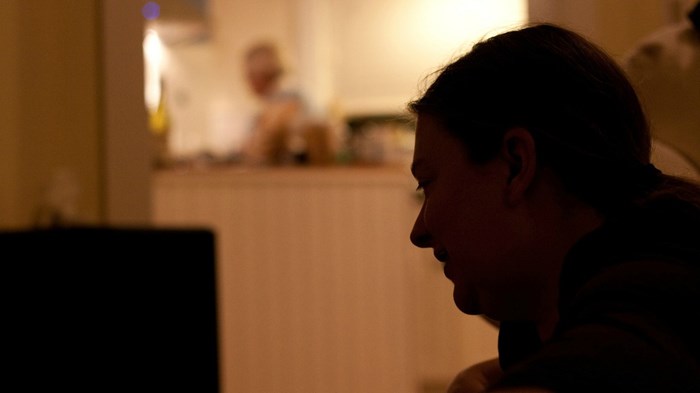 Image: moppet65535 / Flickr
If you're an adult living with Mom and Dad, you may not be as unique as you think.
Boer Deng of Slate recently wrote about a new Pew Research Center report on how multigenerational households are becoming more common. "In 1980, some 12 percent of families had two or more adult generations living under the same roof. Now, 18 percent do, and the total number of Americans with this living arrangement has doubled, to 56.8 million."
Between the difficult economy and the increase in immigrants from cultures where multigenerational households are common, this seems to be turning into something of a trend.
I'm part of that trend myself, though it's not something I talk about a lot. When the topic comes up in conversation, and there's no way to get around it, it tends to come out like this: "Iliveathome."
I'm not embarrassed by my parents—on the contrary, they're amazing people—but it's hard to avoid the social ...
1