Lessons from Loving and Losing a Pet
On loving dogs and being loved by God.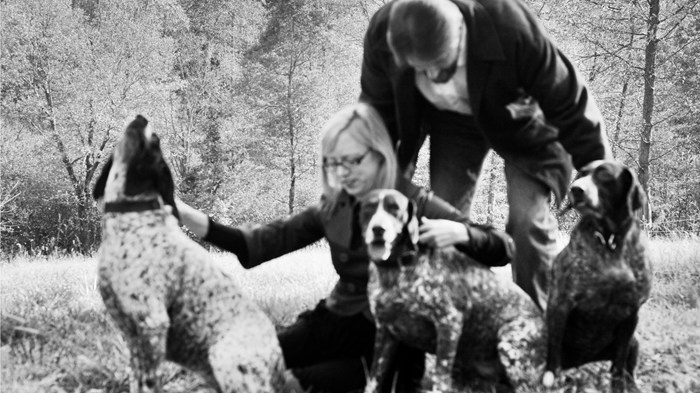 Image: John Carl
Just days after the death of a loved one last year, I had to travel halfway across the country for a conference. Because I carry grief in my stomach, I couldn't eat. Weakness from not eating combined with the usual exhaustion from travel had me feeling sick. At a lunch meeting, couldn't bring myself to explain why I wasn't eating; the grief I bore was the kind that dare not speak its name.
The beloved who had died was my dog.
If I had been mourning the death of a person, my life would have been understandably put on hold. I wouldn't have been expected to go to work the day following her death. I could have cancelled my trip. I wouldn't have found myself sitting at lunch with two editors, trying to force down a bit of soup and a couple forkfuls of salad while staidly trying to keep my game face on.
When a family member dies, the bereft are offered sympathy, support, and condolences, from meals and visits, to cards and flowers, to the funeral service, ...
1