The Real Benefits of Spanish-Immersion Elementary School
It's not just about speaking another language.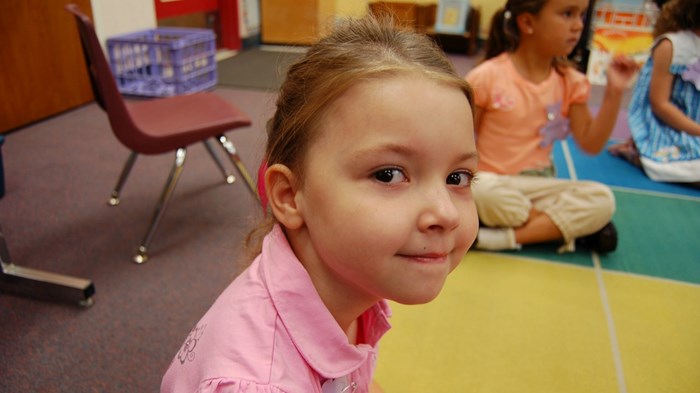 Image: daveparker / Flickr
As American kids pack up bookbags and find their classrooms on the first day of school, more of them will be greeted with, "Hola" and "Buenos Dias." Their bulletin boards will display colors, animals, and days of the week in Spanish. Language-immersion schools are booming in the U.S., not just in places like Texas and California, but across the country.
The Spanish-immersion education offered at public schools presents one more option for parents, many of them already trying to figure out what route will be best for their children. They often spend the first years of their kids' lives considering their options, weighing pros and cons of private school, public school, Christian school, and homeschool.
While the perks of language immersion programs are debated, the increase in popularity of Spanish immersion programs show that more parents see them as a way promote their children's academic achievement. These programs boast language and literacy ...
1