When Merry Christmas Doesn't Come Easy
In Christ, we get to celebrate even in our sorrow.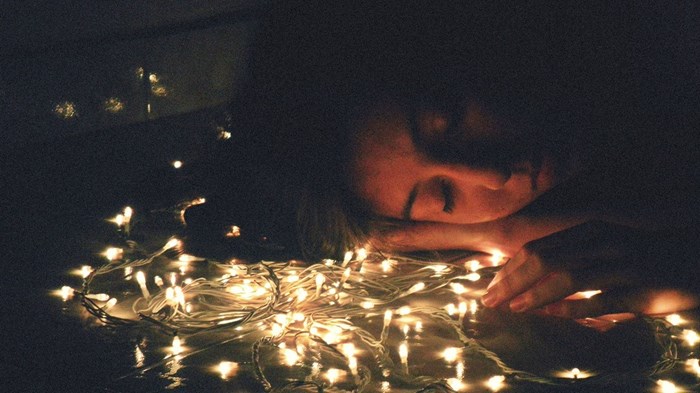 Image: sunlight cardigan / Flickr
I really loved my first forty-five Christmases. They certainly weren't perfect, but they also weren't painful. In fact, I would say that based on the purely imaginary Standard Holiday Happiness scale, although I had known highs and lows, my cumulative Christmas experience stood at a good, solid 8. I really liked holidays, and I loved making them happy for my husband and kids. It was a job I felt born to do.
Then came February 2011.
Just after celebrating our twenty-sixth wedding anniversary and on the day of our daughter's sixteenth birthday, my wonderful husband, Steve, was diagnosed with ALS (more commonly known as Lou Gehrig's disease). ALS is a disease so fierce and foul that I feared all my holidays—before and after—would be redefined by it. I imagined looking at the family picture taken when we celebrated Christmas at SeaWorld and mentally recaptioning it: one year before our world fell apart.
In the months after the gut punch of the initial diagnosis, ...
1