Redeeming the 'Do What You Love' Mantra
The good news for Christians: When work is worship, we get to love it all.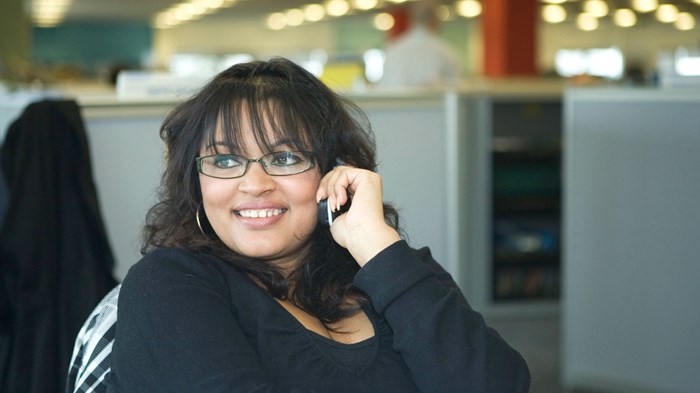 Image: Highways Agency / Flickr
"You won't see me here often," another mom informs me last fall, on the first day of school. "I work."
Inside, I silently rise to defend my ponytail and jeans. I work, too! But work is my husband's very loosely approximated term for the less-than-minimum wage I usually make writing essays like this one, even now my first book. His MBA mind has struggled to compute that to do this work, I have, at times, hired out household jobs at more than double the rate I earn. He may wonder if I'm not better off doing a job I love less in favor of a job that pays more.
Do what you love: this is the unofficial work mantra of today, writes Miya Tokumitsu in her recent essay for Slate. As advice, it's terrible, she concludes. "Nothing makes exploitation go down easiest than convincing workers that they are doing what they love." Do what you love is, as an example, the kind of self-serving advice universities dish out to their adjunct faculty whom they ...
1