Christian Intermingle: Can We Date Outside the Faith?
Sometimes, it feels like God doesn't have a match for you.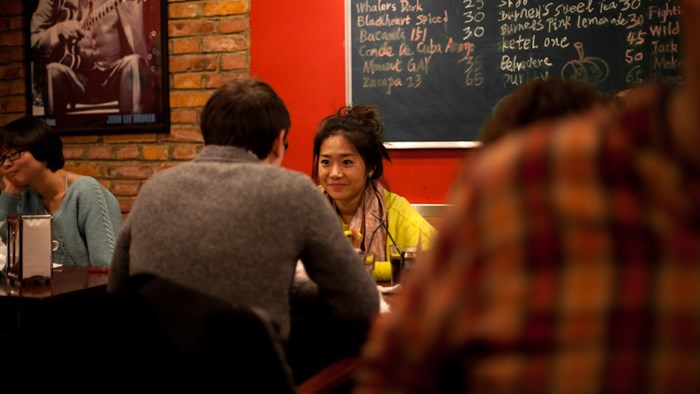 Image: Ray K / Flickr
Type the word "dating" into your Bible search tool, and what comes up? Nothing.
I remember wishing there was an entire book of the Bible dedicated to the topic when I was single, or at least a chapter. Now, I get emails from singles across the country looking for guidance on who and how to date.
While many start off with intentions of finding a godly partner, with each passing year the waiting feels longer and the hoping gets harder. Slowly, we can find ourselves starting to second-guess our original standards, wondering if we've been too extreme or unrealistic. Within that struggle, inevitably the question comes up: Can a Christian date a non-Christian?
The Bible addresses the hardships that come with marrying a nonbeliever, so that's rather clear. But single Christians may be tempted to say, "Well, it doesn't talk about dating. Can't we just date?"
To answer, it's important to take a step back and look at some principles found in Scripture. ...
1