Does Housework Even Matter Anymore?
Why we (at least try to) keep clean while the world embraces mess.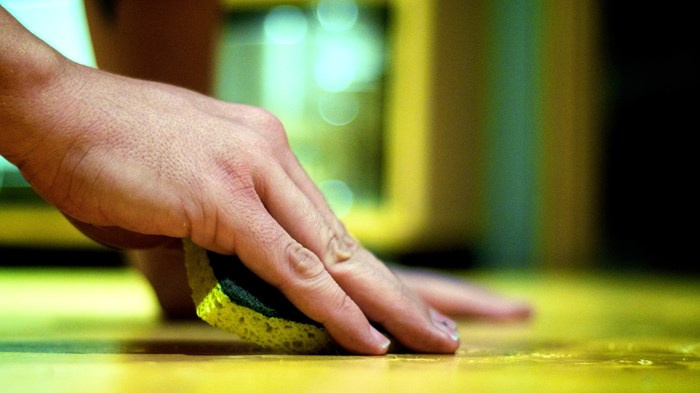 Image: Bark / Flickr
I like things in our house to be tidy, at least presentable for any guests who pop in on us. But as much as I appreciate neatness and order, I am not so good at maintaining it. I don't like to clean, and my house is usually messy.
Anne of Green Gables perhaps said it best when she pleaded, "Can I go right now – without washing my dishes? I'll wash them when I come back, but I cannot tie myself down to anything so unromantic as dish-washing at this thrilling moment." I too can think of nothing so un-romantic as the dishes. Especially when there's anything else to do, anything at all.
It is easy for me to blame my untidy home - where dust bunnies are permanent residents and coffee mugs can be found piled around my desk – on my full-time work, my part-time pursuit of a master's degree, and my husband's part-time work and full-time pursuit of his own graduate degree. (He still manages to do more dishes than me, though!)
We are busy folk, buried ...
1