How Poor Could They Be?
On going broke and getting judged.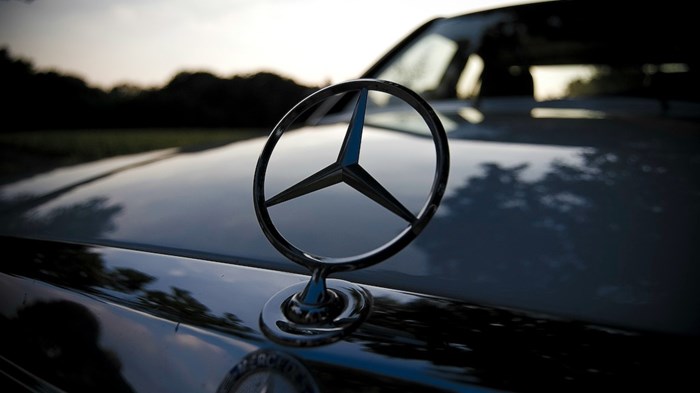 Image: michieldijcks / Flickr
After I confessed some of the stupid decisions we've made during our financial dry spell, a woman told me her family, in similar straits, went to Disney World: "We'd paid for the trip before my husband got laid off. We couldn't get a refund. To cancel seemed foolish."
I nodded, understanding. "But because we went," she said, "people wonder now—even after two years of unemployment—how broke could we really be?"
Once upon a time, I'd have wondered the same thing. I'd have judged and murmured, curious how an unemployed, broke person manages Disney World.
Just like how I'd have joined the ranks mocking Hillary Clinton and her "dead broke"-ness upon leaving the White House. I don't care how many millions of dollars in legal debt you accrued!How broke can you be with a presidential pension?
But this attitude changes fast when the questions make an about-face. Since I've gone public with my own family's story ...
1