When Our Desires Disorient Us
Recognizing what we want allows us to stand exposed before God.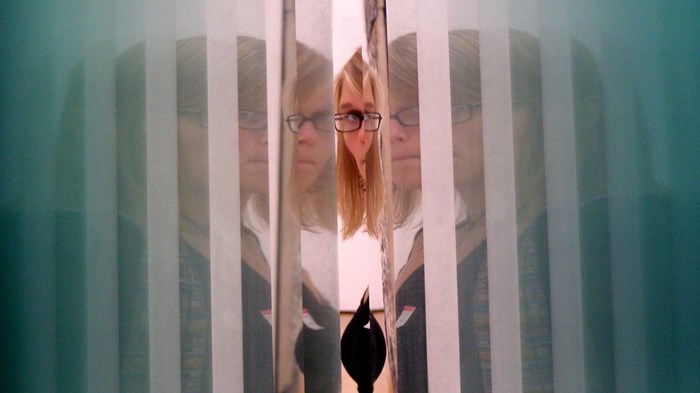 Image: outcast104 / Flickr
Recently, a new field of psychology has spawned to address the task of examining desire. Wantology, of which Arlie Russell Hochschild makes mention in her New York Times article, "The Outsourced Life," is a field of expertise aimed at helping people discern their desires and work towards getting what they want. A wantologist helps clients verbalize their latent, unrequited desires and moves them toward achieving happiness by identifying the ways they can satisfy those desires. The goal of wantology is to help clients connect the dots of desire: what do they want and how do they get it? I suppose if we are paying people to help us in this task, we're admitting both that it's difficult and that most of us lack the skills for doing it on our own.
But wantology can't offer all the answers we as Christians need. As followers of Jesus, we're asking different questions and in need of different answers. We're asking, not just What do I want? but Is what I want ...
1