When Dads Don't Stay
Confronting the reality of fatherlessness in America.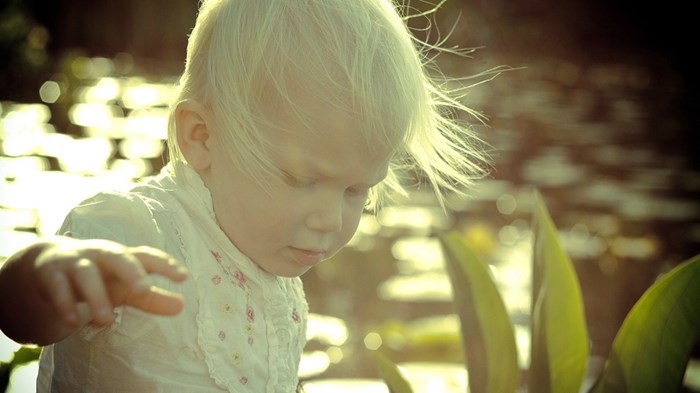 Image: rain0975 / Flickr
The first clear memory I have of my father exemplifies every moment after. The lake lapped softly against the posts of weathered, bone-dry dock upon which I stood. I curled my toes into the splintery wood, blinked back the intense, hot Texas sun and leapt blind, for the first time, into waters well over my head. I didn't have to see my father to know he'd be there, in the water, to catch me. All my life, my father's presence has been certain as the sun; I've never wondered if he'd be there for me when I needed him.
But one out of three children in the United States—more than 15 million—live without the certainty of their father's presence. Among industrialized countries, the United States is a world leader of fatherless homes, surpassed only by Belgium, Estonia, and the United Kingdom, with single mothers heading up a quarter of all U.S. households. Since the 1960s, the number of single-parent homes have more than tripled, and the bulk of those households ...
1