Freed for Evangelism: The Story of Former Slave Amanda Berry Smith
God uses us even when we lack confidence in our influence.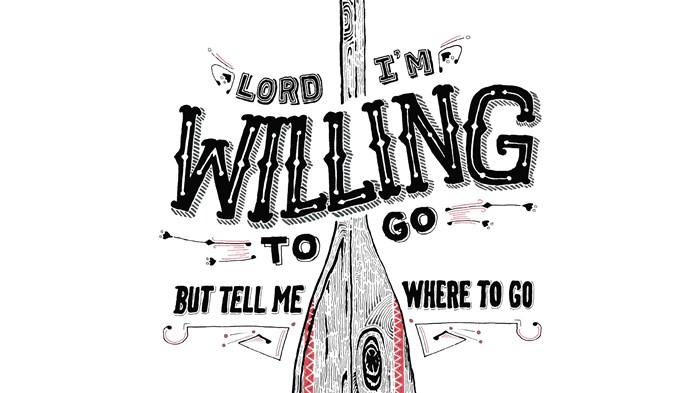 Image: Jonathan Critcher for "When Others Shuddered"
Editor's note: Today's post continues our Women's History Month series, connecting our contemporary efforts for justice with the evangelical women who came before us. We will feature "women of character, courage, and commitment" each Wednesday in March.
My pastor once said that God often calls us in our area of weakness, asking us to do the things we most fear.
I didn't want to believe that. Just days before, I was invited to speak at a conference. While I was flattered, I fretted about my decision for months since I was not comfortable with public speaking. Why would God ask me to do something that so clearly frightened me?
That is the same question that plagued the heart of Amanda Berry Smith.
Amanda was born into slavery in 1837. Married at 17, she all-too-quickly became a widow at age 26. She labored as domestic help for minimal wages, raising her children alone. She was so poor she couldn't afford medicine to heal her sick baby. Weeping bitterly ...
1