God Used Me to Stop a School Shooter
Antoinette Tuff, the steady voice who famously talked down an armed intruder, speaks out about her faith.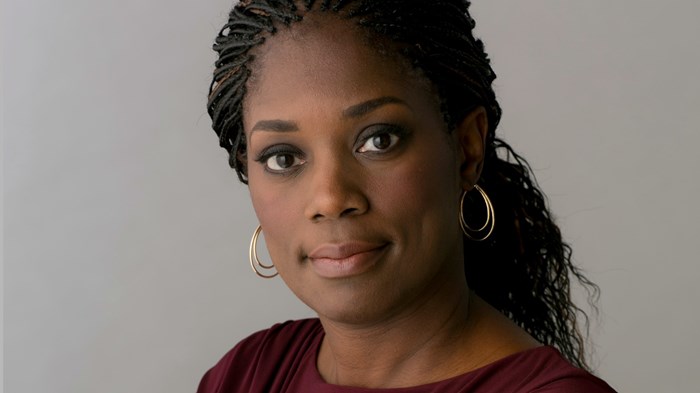 Image: Mike Haberman
The morning I read over the transcript from my interview with Antoinette Tuff—the woman who famously talked down a would-be school shooter in Atlanta—I got an email from my kids' school. The schools had been placed on "soft" lockdown. A bank just half a block from the elementary school had been robbed, and the suspect was on the loose. By police order, no one would be allowed to leave or enter the school building, and kids would stay in their locked classrooms while class continued.
Journalistic integrity aside, I began my conversation with Tuff by thanking her on behalf of parents everywhere for doing what she did. I had told her that she was the person we all hope and pray will be in our schools, ready to step in and save our kids. As I tried to ward of the sense of panic of having my own kids under lockdown, I don't regret what I said, professional or not. Antoinette Tuff—along with the teachers and administrators trained to protect our kids ...
1