Not What I Expected
Along with my baby came another new arrival: postpartum depression.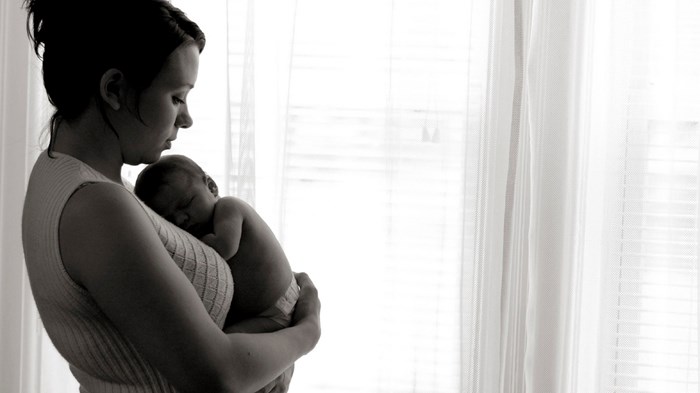 Weeping, panic, rage, and shame were not exactly the words I was expecting to define my grand en­trance into motherhood. But expecting is itself a tricky word.
Postpartum depression is one of the cruelest battles your body can undergo. It takes what you were expecting and flips it upside down. It steals joy, leaving behind anxiety, contempt, anger, and dread—at least that's what it did to me. I could give you the statistics and outline the symptoms, but that's why God gave us Google. Instead, I'm going to tell you my story.
How it began
We'd been home from the hospital for just a few days. Our tiny blond-haired, blue-eyed beauty was healthy, squirmy, and delightful. Ruby was every single thing I had prayed and longed for. Now here she was, real, in our home.
And then, one night, it happened.
While my husband cleaned up the dishes and my mom held our girl, I sat alone on the edge of the bed and had my first terrifying panic attack. I could feel the electricity ...
1