On TV, How Dark Is Too Dark?
Game of Thrones puts evil at its forefront.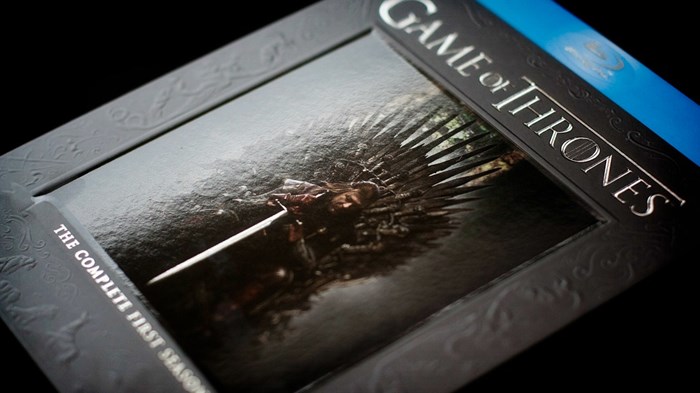 Image: idhren / Flickr
If it's true that we crave stories where good triumphs over evil, then why are so many people watching Game of Thrones? In this sweeping fantasy with high production values and rich source material, that doesn't happen, and I hate to break it to you if you're behind in the books, but it looks like it never will.
In George R. R. Martin's fictional universe, bad things happen again and again. I'm not just talking about the explicit sex and violence that viewers should expect from a serial drama airing on HBO; bad things include heartless, gruesome storylines: an adopted son betraying the family that raised him, a brother selling his sister to a warlord in hope of gaining an army, an honorable man beheaded at the order of a spoiled child, and guests slaughtered at a wedding reception.
"[T]he true horrors of human history derive not from orcs and Dark Lords, but from ourselves," the series' author, Martin, recently explained to The New York Times.
What ...
1