The Christian Editor Behind the South's Sweetest Wedding Mag
Talking perfectionism, marriage, and faith with entrepreneur and new author Lara Casey.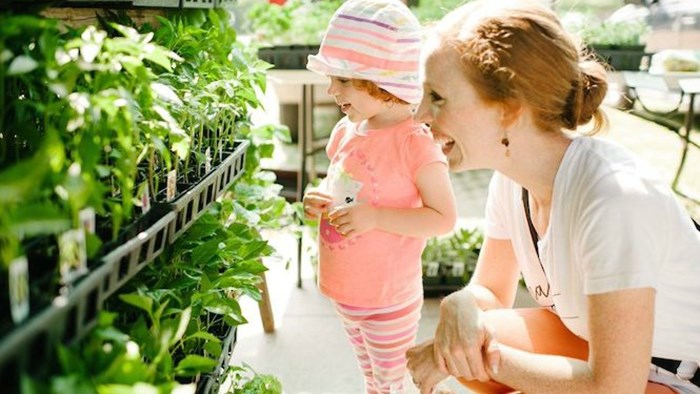 Image: Faith Teasley Photography
In today's booming wedding industry, Southern Weddings magazine editor Lara Casey tries to skip over popular trends to focus on the meaningful parts of marriage: the love stories, family ties, and old traditions.
A Christian who sees her work as ministry, Casey heads up the popular wedding magazine and website as well as Making Things Happen, a movement inspiring women to pursue their dreams and goals. Over the past several years, as her professional profile has grown, Casey, 34, has seen God shift her life away from detail-oriented perfectionism to the joy of life's simple pleasures.
But like many of us, she stays busy, or keeps a "full life" as she prefers to call it. Social media snapshots capture bits of her full and colorful days: her handwritten inspirational notes, smiley redheaded daughter, and stylish photo shoots with the Southern Weddings team. Now, Casey is revealing even more about her life and inspiration in her forthcoming book, Make it Happen: ...
1