Grace for Our Doubts
Author Micha Boyett believes questioning can be an act of faith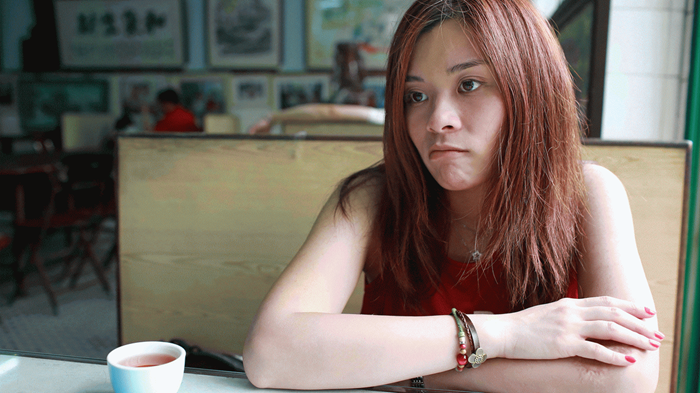 Micha Boyett describes herself as "a lover of Jesus and a keeper of questions." A former youth minister and now a writer and mom of two, Micha is the author of Found: A Story of Questions, Grace & Everyday Prayer (Worthy Publishing). TCW editor Kelli Trujillo spoke with Micha about the power of questions to strengthen (rather than weaken) one's faith.
What role has doubt, skepticism, or questioning played in your faith journey?
As a college student, I was confronted with experiences and beliefs that challenged my understanding of God and of his character. That was the beginning of a long journey for me of learning to be brave enough to ask questions and coming to realize that my asking questions was not the end of my pleasing God. I started to learn that God wanted to go with me into the questions because there was something better for me there.
What power did you find in giving voice to your questions?
There can be so much pressure in some church traditions ...
1