When Death Calls
In hospice ministry, I see death regularly. But this time, it was personal.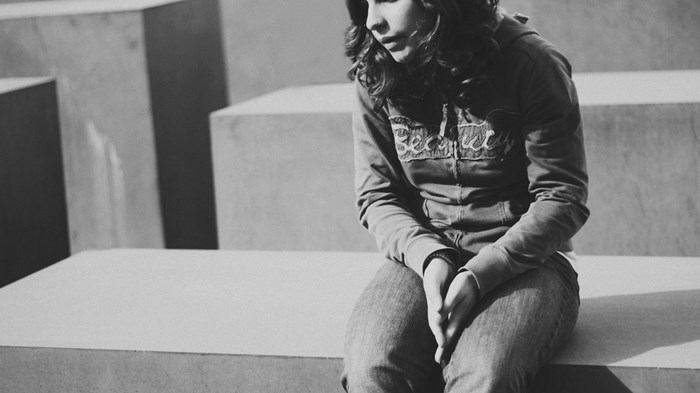 Image: Chiara Cremaschi / Flickr
I can barely remember the dreaded phone call. Most of us know deep down that this kind of call will come at some point—likely in the middle of the night—and our lives will be changed forever. Mine came in the middle of a 17-day trip overseas.
It was my first international trip for work, visiting schools and churches in China, Kenya, and Uganda. I was both nervous and excited. My dad commended it as a career opportunity, while my mom was more apprehensive.
I had my own worries about them both—Dad in and out of the ER in recent months, Mom with symptoms of undiagnosed dementia. It was enough for me to tell them outright before I left: "Do not have a major crisis and do not die while I'm away." It was a real concern, but an impossible request. My dad said, "I'll try." My mom replied, "Who do you think I am, God?"
So I was off, a haze of marathon flights, airport lounges, and Ebola health checks on days we travelled ...
1