How Abortion Stories Overtook Life Ethics
Anecdotes aren't enough to determine morality.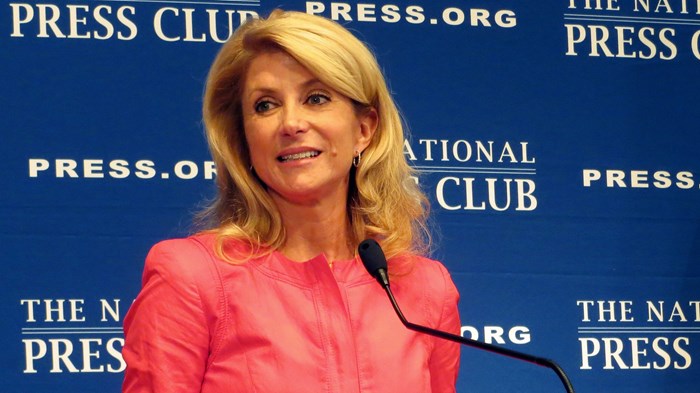 Image: Alan Kotok / Flickr
When we hear defenses of abortion, the examples often involve difficult circumstances. Wendy Davis, the Texas state senator and Democratic candidate for governor, made national news last year for an 11-hour filibuster against a law that would have restricted abortion access. In her recently released memoir, Forgetting to Be Afraid, Davis details her own abortion history. She had ended two pregnancies: the first, because her life was in danger, the second, because the baby had an acute brain abnormality.
In an op-ed piece for The New York Times entitled, "This Is What An Abortion Looks Like," Merritt Tierce admires Davis's courage to talk openly about abortion, but she calls Davis's stories "politically safe."
"Abortions like [Davis's] represent the basic currency of the debate," writes Tierce. "These are… the standard against which all other abortion stories must be gauged…. No rational person could be anything ...
1