Missional Living Doesn't Wait for Marriage
As for me and my house, we'll serve in our single years.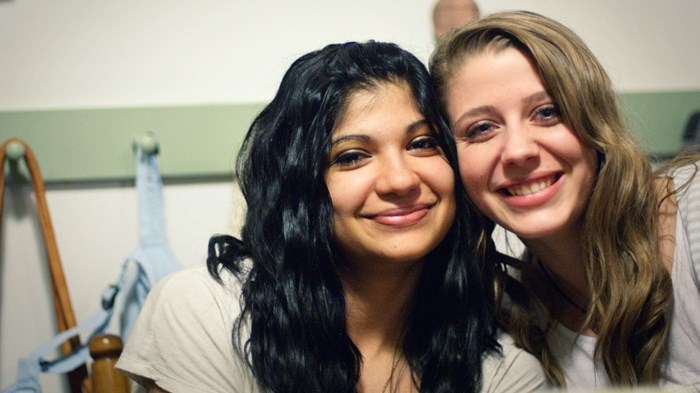 Image: wickenden / Flickr
Where I live in Texas, there are two dominant decorating motifs: every house either has a wall covered with ornamental crosses or a wall with large words spelling out some sort of creed for their home. Perhaps you've seen some of these, ranging from heartwarming to cheesy, on display as a celebration of marriage, kids, or family.
I've yet to see a large script decal with an uplifting mantra for singleness or a vision statement for roommates. And that's not really a surprise, we often assume that a home of mission and purpose comes after you start a family, not before. These years tend to get categorized or sidelined as preparation for a next step.
A few years ago, single and in my late 20s, I became convicted of the potential and value of my current living situation— the year-to-year leases, the assemblage of housemates, our mismatch of dishes and furniture. God wanted me, and wants all of us, to live with purpose and mission now.
Afraid that I might let ...
1