What Kind of Sinful Are You?
A spiritual personality test, the Enneagram takes an honest look at our weaknesses.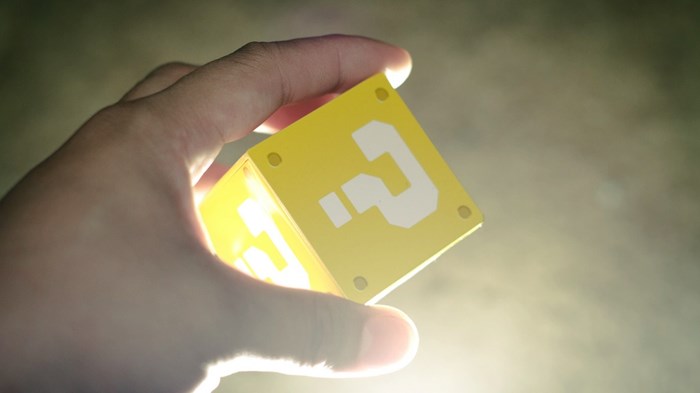 Image: instantvantage / Flickr
The first time I read it, I was convinced someone had been following me around. If I kept a journal, I would have been sure they were reading it. As it was, I was certain someone had opened a door inside my mind, walked into the darkest places, and written it all down in this book.
The book was Richard Rohr and Andreas Ebert's The Enneagram: A Christian Perspective. (It's pronounced any-a-gram.) I had been flipping through it, but quickly realized this wasn't a book to flip through. Intrigued and scared, I wasn't quite sure what it was.
The Enneagram is an ancient personality typology, understanding people through the lens of their passions and their temptations. The fear came from a desire to turn a blind eye to the worst parts of me. I was pretty familiar with the Myers-Briggs test at that point, and appreciated learning about my type and how I interacted with others. I knew the color of my parachute, had found my strengths, and figured out who moved my cheese. In other words, I was conversant in personality types and leadership literature. But self-awareness, I was learning, only goes so far when you just celebrate your strengths.
At the recommendation of a friend, I took the Enneagram online assessment, which categorizes each person as a number, one through nine. I was a three. It sounded like a nice number—number of persons in the Trinity, number of gifts from the wise men, the number of things that should be in a list. There's ...
1