Forgiving Our Fathers and Mothers
When our deepest hurts come from those closest to us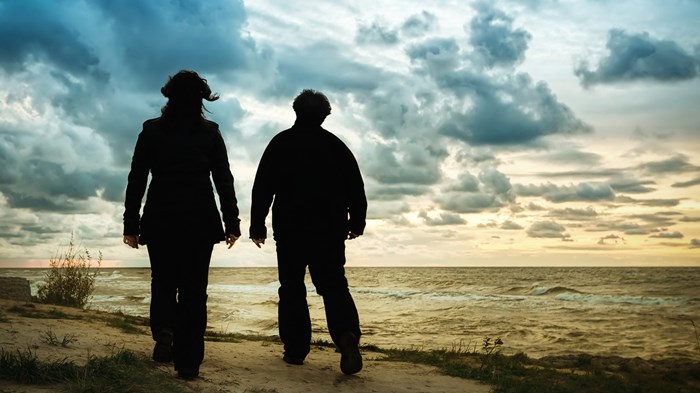 My father never said goodbye that day. He was much more interested in his hot dogs and beans, his favorite dinner. I knew I could not make the long journey again from Alaska to his nursing home in Florida. I knew I would never see him again. The doctors said his heart would not last much longer. I struggled to say my final words in the public dining room around his tiny table.
"Dad, it's been so good to see you this week. I, ummmm, don't know if I'll get to see you again. So . . . uhh, I have to say goodbye. I really love you and . . ." My voice trailed off. He was busy trying to spear the hot dog with his fork.
I waited for a response, but I should have known better. My father never responded as others did, even when young and healthy. He may have said "I love you" once or twice in my life, but I can't guarantee it. His children were of little interest to him, except for the one he sexually abused.
My brother was there with me that day, hoping, ...
1