Give Us This Day Our Daily Brew
The Christian ties to coffee culture.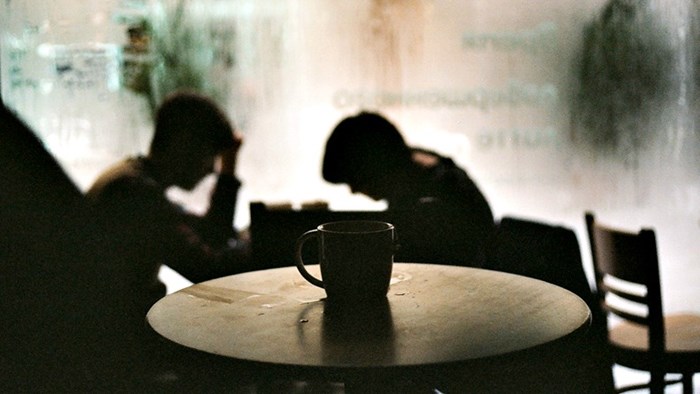 Image: eka_shoniya / Flickr
As the worship band exits the stage on Sunday morning, the pastor steps up holding the usual sermon supplies: a leather-bound Bible, an iPad with notes, and a latte from the church coffee shop.
This was an ordinary scene at the hip church we used to attend in Houston, where a brown paper cup was the accessory of choice for the pastor and most congregants. We all lined up before the service to purchase our Monk's Blend teas or vanilla lattes. "Worship is just better when I'm caffeinated," I often heard people say.
The Starbucks pumpkin spice latte has its own Twitter account, where it is pictured wearing sunglasses and reading a book in a leafy autumn scene. If the personification of this favorite seasonal beverage isn't a signpost of a coffee-fascinated culture, I'm not sure what is. Following the continued growth of Starbucks and independent shops over the past few decades, Christians — for good or ill—have likewise become enamored ...
1