The Lie Poverty Tells Us
It's hard for the poor to see that we are not our poverty… but not for Jesus.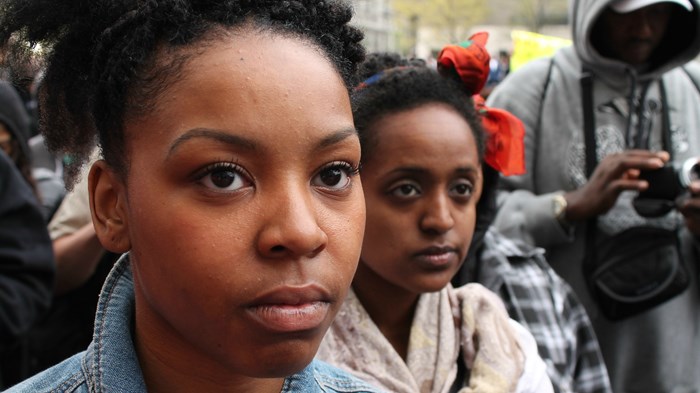 Image: Elvert Barnes / Flickr
This year marks the 50th anniversary of the War on Poverty, a wave of federal programs and initiatives designed to reduce the poverty rate. In many ways, poverty looks different now than it did in the '60s, with the emergence of the working poor and the rise of single-parent homes.
But the weight of poverty gets little relief from these small paychecks, amenities, or even welfare programs. The cycle of poverty seems so systemic, so inescapable that it's hard for the poor to see it as a phase or a temporary condition waiting to be fixed by a government program or even a lucky job offer. Being poor becomes an identity we carry.
Even when the poor are addressed throughout Scripture, poverty often has a possessive pronoun attached to it. Poverty is "theirs" in Proverbs 10:15, "yours" in Proverbs 24:34, and "his" in Proverbs 31:7. The descriptors indicate ownership. This poverty is mine. It is who I am. I am the sum of my poverty.
I ...
1