Slammed in the Spirit
Hope for a Christian blogosphere that focuses more on God than each other.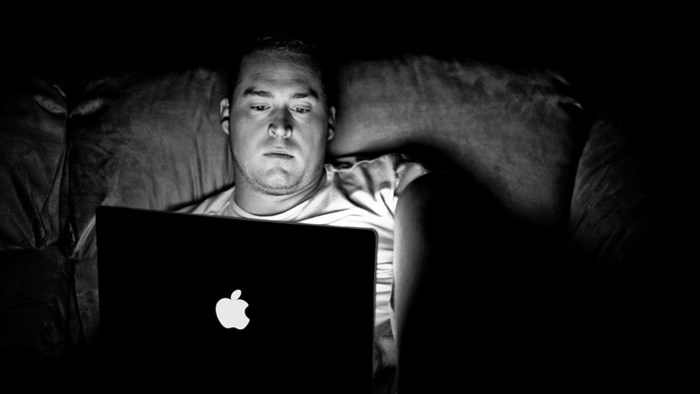 Image: howardkang / Flickr
Earlier this summer, my daughter came home from Vacation Bible School wearing a thick purple bracelet with bright orange lettering. "Watch for God," it read. To me, it seemed like an incomplete sentence. Watch for God to what? But my mental sluggishness only revealed a spiritual truth: God seems distant lately, and it's difficult to see him working.
Overwhelmed with bad news, we tend to view the world through our own small, distorted prisms. Fred Rogers told of how his mother would comfort him as a child when confronted with scary news, "Watch for the helpers," she'd say. "There's always someone trying to help."
But what if we don't hear about those stories? What if those stories are buried under the rubble of the pessimistic 24-hour news cycle, in which the critical commentator reigns supreme and bad news outweighs the good by 17 to 1?
It's not just the news' fault. What really blinds me to the work of God ...
1