A Hidden Opportunity in Your Church
How Christ-centered hospitality can help families affected by autism.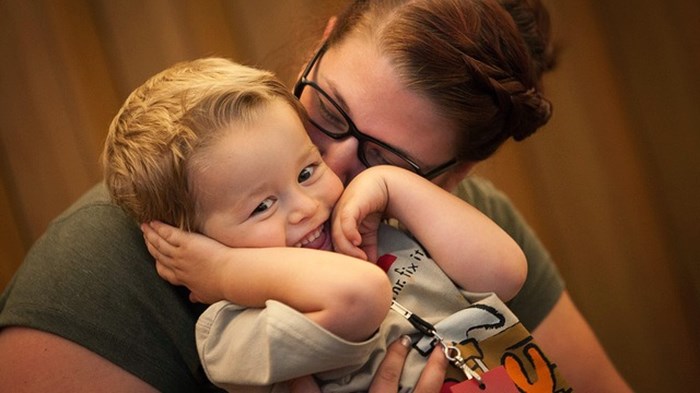 Image: Paradise Nazarene / Flickr
For the first two years of my son's life, I felt like a complete failure.
As Rowan's parents, Erik and I battled. We battled delayed speech. We battled meltdowns and tantrums that made no sense, even for a two-year-old. We battled his panic attacks in Target, Costco, and the grocery store. We battled self-injury. We battled each other because we didn't understand how to parent our kid.
We finally asked ourselves, "What's happening here?" Was Rowan just an unusually difficult child, or was it something else? For too long, we battled against something that didn't have a name. But, after a series of appointments, tests, and evaluations, we found one: autism spectrum disorder, or ASD.
Chances are, you know someone affected by autism. This month is Autism Awareness Month, so parents like me are blogging and posting on social media about the disorder. With 1 in 68 children being diagnosed with ASD—and 1 in 42 boys—it's becoming ...
1