Shared Savior, Split Traditions
Why I try to be generous to Christians who see some important things differently.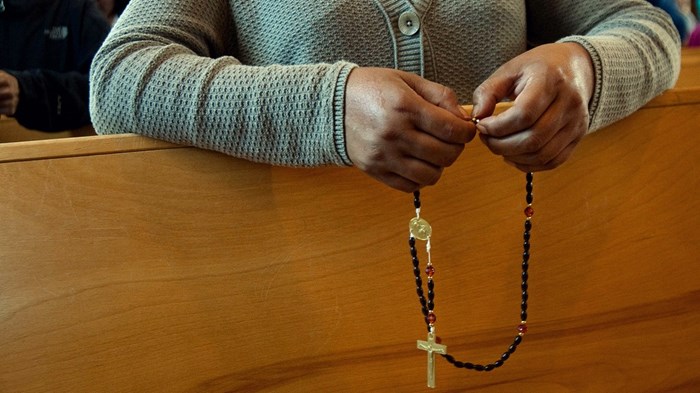 Image: michael_swan / Flickr
As a kid, I observed Abuelita reading her Bible. Each day she faithfully opened the Scriptures and struggled to pronounce the words aloud in Spanish. Even with only a third-grade education, daily Bible reading was a priority, and it soon became a priority for me, too. My abuelita was beautiful and simple; she had a childlike faith in Jesus that showed me what it meant to be salt and light to the world.
Abuelita was a devout Roman Catholic.
I ended up attending a conservative Baptist college, though I knew little about denominational distinctions. I assumed all Christian colleges were the same: utopias where everyone loved Jesus. Imagine my dismay when I heard professors and students alike assert that Catholics were going to hell.
I couldn't understand how they could so casually damn abuelita and others who followed Jesus like her. I challenged one history professor, asking about all the professing Christians who were Roman Catholic or Eastern Orthodox prior to the Protestant ...
1