When Doubt Is More than Just a Season
Rather than waiting for it to pass, keep wrestling.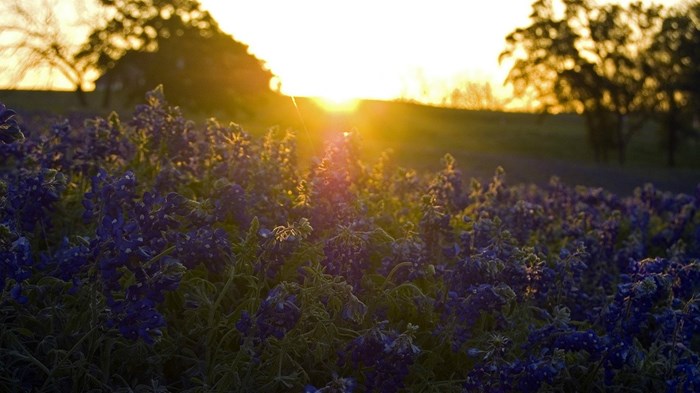 Image: John McStravick / Flickr
Every spring my social media feed bursts with photos of children sitting in fields of bluebonnets, an annual tradition in Texas. It's purported to be a crime to pick a bluebonnet, our state flower. (It's not.) It's definitely a crime that I've lived here for five years without ever coming close enough to a bluebonnet to be tempted to pick one.
In Texas, bluebonnets mean spring. With such little variation between seasons, we get stuck in a cycle of light green to dark green to brownish green to less green and back again. As a native of the Northeast, my soul craves the ebb and flow of nature's clothing, the predictability of life and death, and the knowledge that within three months change is coming.
Similarly, Christian culture has groomed me to believe that as sure as spring, summer, autumn, and winter, my spiritual life operates in seasons. Elation. Joy. Discouragement. Fear. Worship. Obedience. Death. Life. During extended times of doubt, someone is always ...
1