Can My Marriage Win Over My Past?
After years in an unhealthy sexual relationship, enjoying intimacy in marriage is a daily battle.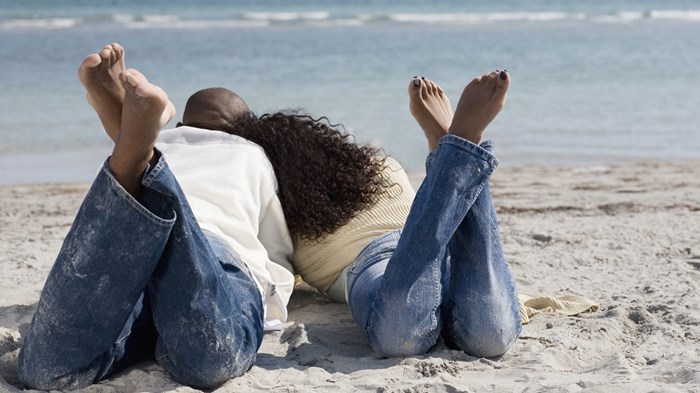 "There will be dry spells, perhaps sooner than you think."
"Some days sex will be more like a chore than a joy. Do it anyway. Even when it doesn't feel like magic, it is building intimacy."
"Sex is messy and awkward. Don't expect it to be great on your honeymoon. Be ready to laugh off the weird stuff and have fun with it."
Such were the well-intentioned words of advice from my closest girlfriends at my bachelorette party. But there were things I was still unprepared for, things my friends couldn't tell me.
What happens when your sexual baggage is larger than a carry-on? What happens when sex in marriage feels too much like the time when sex was coercion?
Haunted by My Past
In college, I was in a three-year, on-again-off-again relationship with Mitchell (not his real name). Though we both professed to be Christians, a few months into our relationship he began pressuring me to have sex—and I gave in. His subtle coercion gradually became ...
1