For the Single Mom Who Feels Invisible
We see you, and we want to help.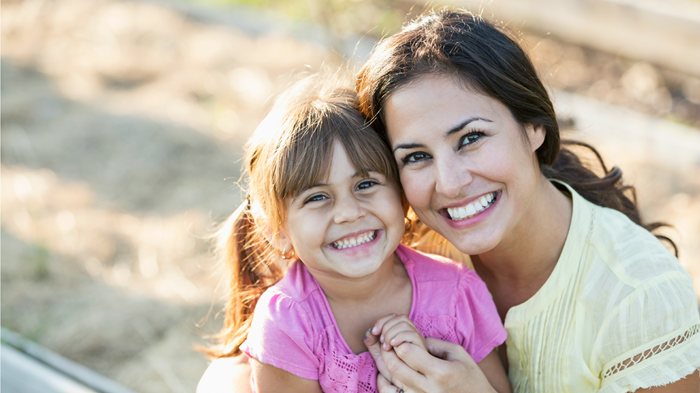 Image: Susan Chiang / iStock
Today's post comes from one of the winners of the Her.meneutics Summer Writing Contest, responding to the question, "What do you wish the local church knew?" Winning entries will appear on the site each Wednesday through Labor Day. –Kate
Next Sunday as you take your seat at church, scan the pew. Do you see her?
She's the one holding three jobs, despite being racked by the pain of abuse. Or the one overcome with shame from having a child out of wedlock. Or the one who entered the US illegally for a better life, though she still lives in poverty. The one widowed with four children. The one who was raped or trafficked, and kept the child. The one who never dreamed she'd be divorced.
America is home to approximately 15 million single moms. A recent Census Bureau report states that a quarter of US kids are being raised without a father, and half of those live below the poverty line.
That mom was my mom. She became a single mother when I was 17. ...
1